Reader's Choice Award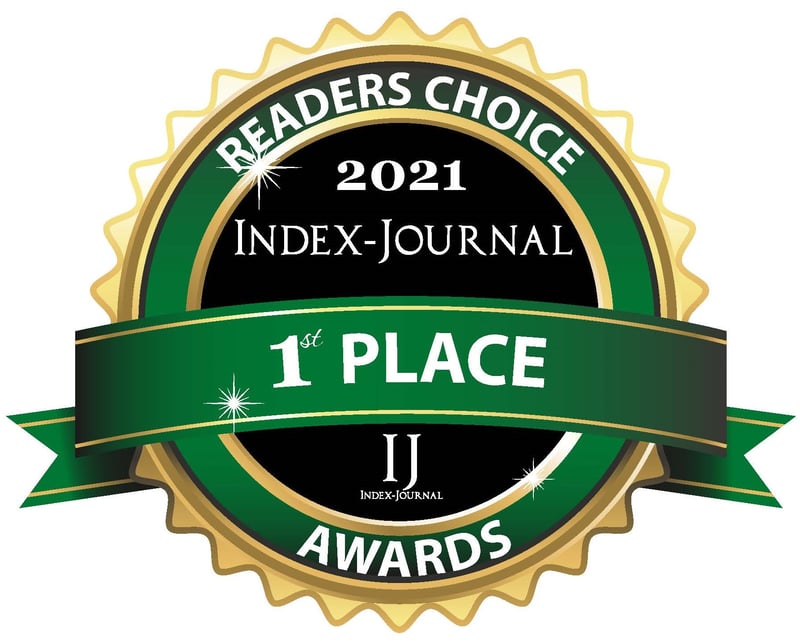 Dear Friends,
We were pleased to receive word on March 4th that Greenwood Pathway House had won the 2021 Index-Journal Reader's Choice Award for "Best Non-Profit."
We are humbled to know that so many people took the time and effort to cast their votes for us, and we're truly excited to receive this great honor for the first time.
All of the other agencies that we in the running are our good friends and we love them too.
Please accept our thanks and deep appreciation for your support and for your vote!
We are so grateful for this outstanding community—and it is so because of the compassionate and generous people who live and work here.
God bless you, each and all!