Greenwood Pathway House Ministry Update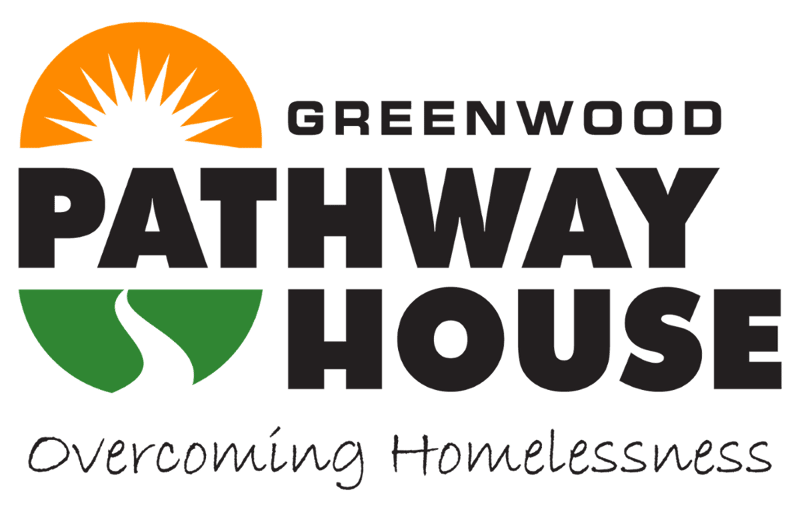 The last 90 days have been a challenging time for our community and the nonprofit agencies that serve our community. The COVID-19 pandemic has changed how we operate and how we communicate within our community.
Our supporters, volunteers and board members are staying safe at home but the need for our ministry continues to grow.
Many of the organizations that support us have been unable to meet together for several months.
Greenwood Women Care approached us about doing a video to update their members on what is happening at Greenwood Pathway House. They were so gracious in allowing us to share this video with you.
God has worked in amazing ways at Greenwood Pathway House as our community has blessed us with an outpouring of support both financially and with the food and supplies we need to operate.
Our ministry update will give you a brief overview of the status of our ministry and a look at the exciting things happening in our Homeless Art Therapy program.
Greenwood Women Care engages community-minded Greenwood women in collective learning, giving, and growing together. You can learn more about Greenwood Women Care at https://www.greenwoodcf.org/greenwood-women-care/